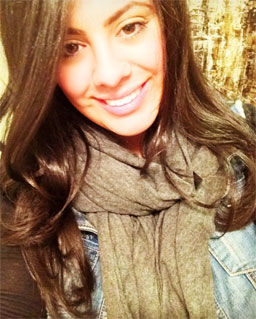 Ever since I was a little girl I loved fashion.
I had the opportunity since I was a very small child to get a first hand perspective of entrepreneurship and fashion through my father, who had his own very successful line of shoes, with multiple locations across New York. So I guess you can say this business is in my genes!
The ability to provide clients with amazing products and save them lots of money makes my job that much more meaningful, and I am so blessed to share my creativity and see how much people love my custom products on a daily basis.
I love what I do and believe you will love the time and effort I put into restoring beautiful hand bags to brand new and creating custom creations that make amazing gifts or just wonderful reasons to spoil yourself every once in a while.
Thanks for visiting my online shop. I look forward to hearing from you soon and keeping you as a customer for the many years to come.
I have learned from some of the best!
– XOXO Danielle